Home ISO Certified Organization
COMPLIANCE WITH ISO 9001:2015 QUALITY STANDARDS AND THE QUALITY MANAGEMENT SYSTEM.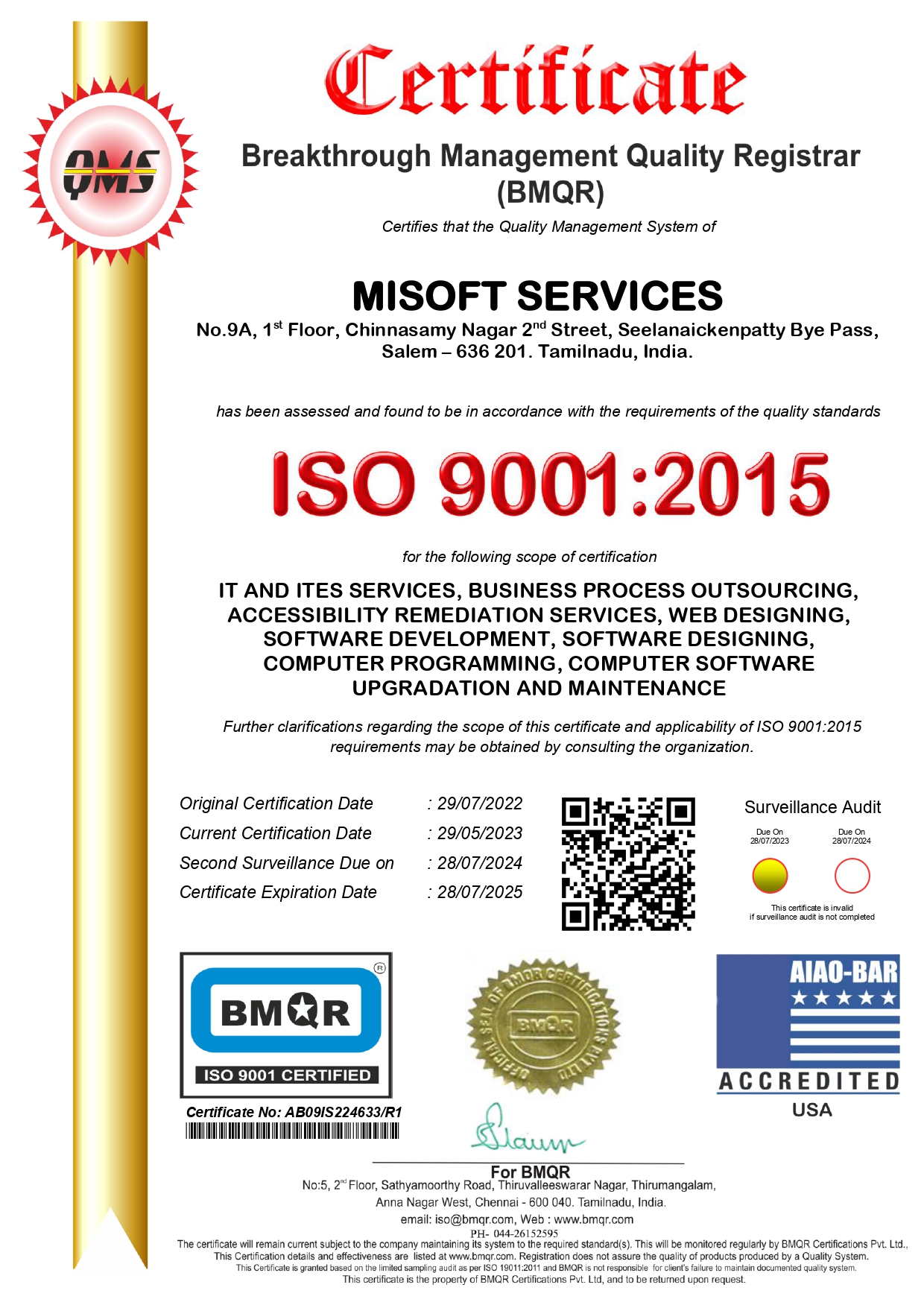 MISOFT SERVICES is an ISO 9001:2015 certified company complying with the international quality standards and the quality management system ensuring quality assurance to excel our entire client's outsourcing requirements.
It provides much integrity, reliability & trustworthiness to our management team to follow international standards approach to quality management system for continual improvement towards customer centric by building quality management principles.
ISO 9001:2015 certification hallmarks the fact that the people, processes, and the IT systems at MISOFT SERVICES is in conformity to the standard risk management process prescribed by AIAO-BAR and follows a systematic approach to managing sensitive client information.
Why Did We Opt for ISO Certification?
MISOFT SERVICES as a service provider company serving international clients from different parts of the world focuses much on the optimum quality service delivery model. The quality management system plays a very important role to ensure quality service by integrating the people and the process to meet the increasingly stringent standards of the international outsourcing business. Thus, ISO framework of quality process management system helps us by meeting the international quality management standards that support innovation and provide solutions to global challenges.
The execution of ISO quality management process has driven MISOFT SERVICES to set benchmark of the below objectives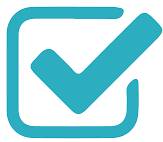 99% Quality Attainment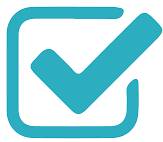 99% Turnaround Time Achievement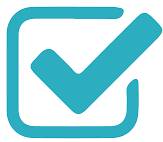 ISO Compliant Risk Management Process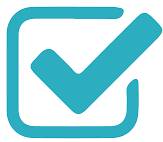 Data Security Management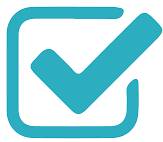 Continual Quality Process Improvement



Some of the benefits and outcomes achieved by thorough implementation of structured framework of ISO quality management systems are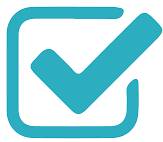 Improved Processes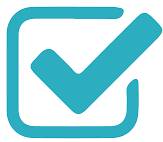 Customer Satisfaction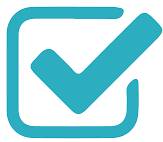 Establishing Credibility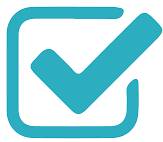 Saving on the Cost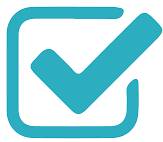 Empowered Employees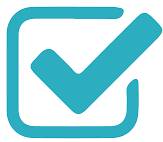 Improved Consistency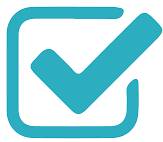 Achieve International Quality Recognition



Get in touch with us to find out how we can design a quality process for your project and enhance the profitability of your business.

Think Possible! with MISOFT SERVICES.